Not just for The Tired Man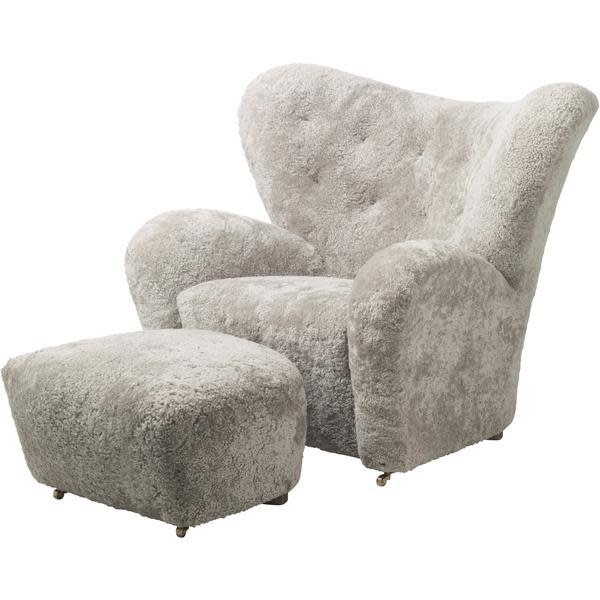 Now that winter has set in, what could be more appealing than a comfy lounge chair and matching ottoman, covered in luxurious sheepskin?

When Danish designer Flemming Lassen designed the overstuffed easy chair 'The Tired Man' for The Copenhagen Cabinetmakers' Guild Competition in 1935, its organic, bear-like shapes created a sensation. And still do.

In the designer's own words, sitting in the chair should be 'as warm and safe as a polar bear cub in the arms of its mother in the middle of the ice cap'.