The Australian Economy: Now and 25 years ago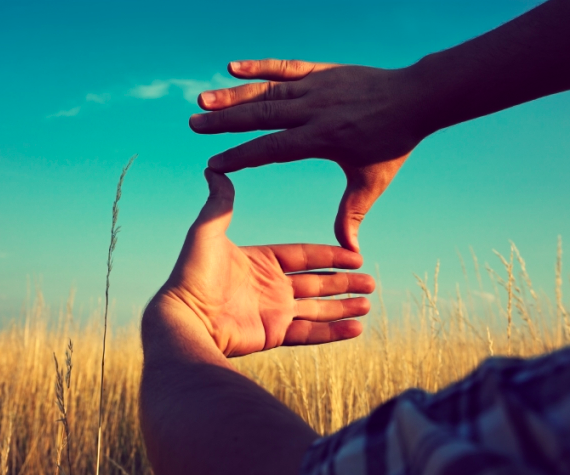 Every generation believes they face tougher times than other generations. Yet a new report shows that the current economic times stack up surprisingly well compared with the past.

CommSec economists this week looked back over the past 25 years, to glean a clearer picture; this is what they found.

Economies are constantly changing.

"A year ago, everyone expected the next move in interest rates would be up. Instead, the Reserve Bank has just cut the cash rate to an all-time low, hoping to boost the economy and create more jobs", says CommSec Chief Economist Craig James.

Twenty-five years ago, however, the situation was very different. The economy was accelerating, at risk of higher inflation. In August 1994, the RBA lifted the cash rate from 4.75 per cent to 5.50 per cent, and to 7.5 per cent by the end of the year.

Wages have soared, together with the value of assets like shares and homes. Inflation is low, unemployment is at near-decade lows and interest rates are the lowest since the mid-1960s.

And this record economic expansion is in its 28th year, James adds.

"This improvement in economic fortunes have occurred under both Labor and Coalition governments, and despite a raft of global challenges like the Asian Financial Crisis, Technology boom and bust and the Global Financial Crisis."

Higher wealth has led to changes in spending.

Gains in real income and wealth have meant changes in how Aussies spend their money. Housing costs – paying the rent or the mortgage – now occupy a greater share of household spending. Over time the relative cost (or affordability) of so-called essential items like food, clothing, cars and household goods has fallen, allowing Aussies to buy bigger and better homes.

And, importantly, the rising value of homes has added to household wealth and incomes and allowed Baby Boomers and GenX to embrace more discretionary goods and services over time.

Over the past 25 years, Aussies have increased their share of spending on housing, insurance, education, health, medicines and electricity/gas. But at the same time, they have trimmed spending devoted to food, clothing, furniture, household appliances and the purchase and operation of cars.

Lower tariffs, globalisation and technology have served to reduce the relative cost of goods such as cars, fridges, furniture and floor coverings. With extra disposable income, Aussies have chosen to upgrade homes, the schools their children attend and their elected doctors, hospitals and specialists. Higher prices have lifted the share of spending going to utilities. The ageing of the population has also lifted relative spending on health and insurance.

Income and wealth

Over the past 25 years, wages have risen by 165 per cent, well ahead of inflation which is up just over 85 per cent.

Australia has one of the highest standard of living in the world. Income has outpaced inflation over time and wealth has soared. The lift in income and wealth have prompted many to upgrade their homes. People can afford more expensive and better quality homes because interest rates have fallen to record lows and a smaller proportion of household budgets now goes to 'essentials'.

Beer and meat are more affordable now than 25 years ago and chicken is one item that can be purchased at a cheaper price now than in 1994.

Millennial and Gen-Z Aussies are faced with more expensive homes but also enjoy the same smaller proportion of spending devoted to 'essentials' than in the past. But then, they also have different priorities, favouring travel, 'experiences' and smaller homes.

"The question being asked by many across the globe is whether we have entered a new era of lower inflation, lower interest rates and lower growth of both income and wealth", James says.

"The faster that people adjust to a lower growth environment, the lower the risk of economic shock", he concludes.