Buy where you can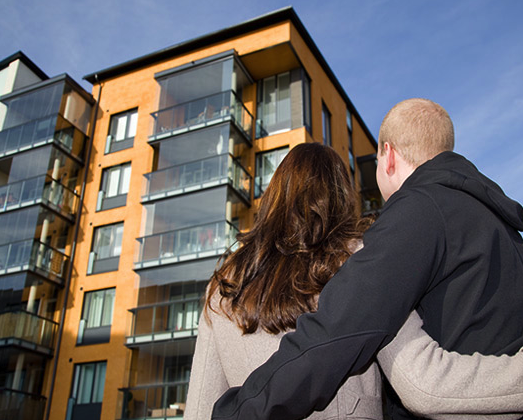 Can't find the home you want at a price you can afford? It's a common thread of conversation, but there are ways around the dilemma.

Research recently showed that two in five first home buyers who purchased within the last two years have admitted they couldn't buy where they wanted.

According to Mortgage Choice's latest First Home Buyer survey, 37 per cent of respondents said they couldn't buy exactly where they wanted to – up from 34.7 per cent in 2015.

Of those who said they couldn't afford to buy where they wanted, most were looking in an area that is close to family, friends or work. However, in many cases, these are generally the more expensive areas, such as the inner city or established suburbs.

The trick to getting onto the property ownership ladder is to look for a house in a neighbouring street or suburb. It might not be your dream home, but it will be close to the same parks, shops and schools as its more expensive neighbours. Even better, it's unlikely to be carrying the same price tag.

Another way to get a foot on the ladder is to buy a unit. By the time you are ready to move out, you should have sufficient equity to help with your next purchase, or you could rent it to offset mortgage repayments.

While first home buyers might be disappointed that they cannot afford to buy where they want, they shouldn't let this stop them from getting into the property market. Property can be a great investment and, once you're in the market, it gets easier to purchase a property where you want.